destination wedding
Destination Wedding Photographer
Are you planning a wedding abroad but frekkin' love my pictures and doesn't care if your wedding photographer is from Sweden? Well, don't be afraid! I speak fluent English and is pretty good in using my hands trying to explain what I mean 😁 My husband often say it looks like I'm from Italy while speaking, because I use hands gestures a lot.
I love to travel and I love photography, so I guess that's a perfect match. Don't you think? 😉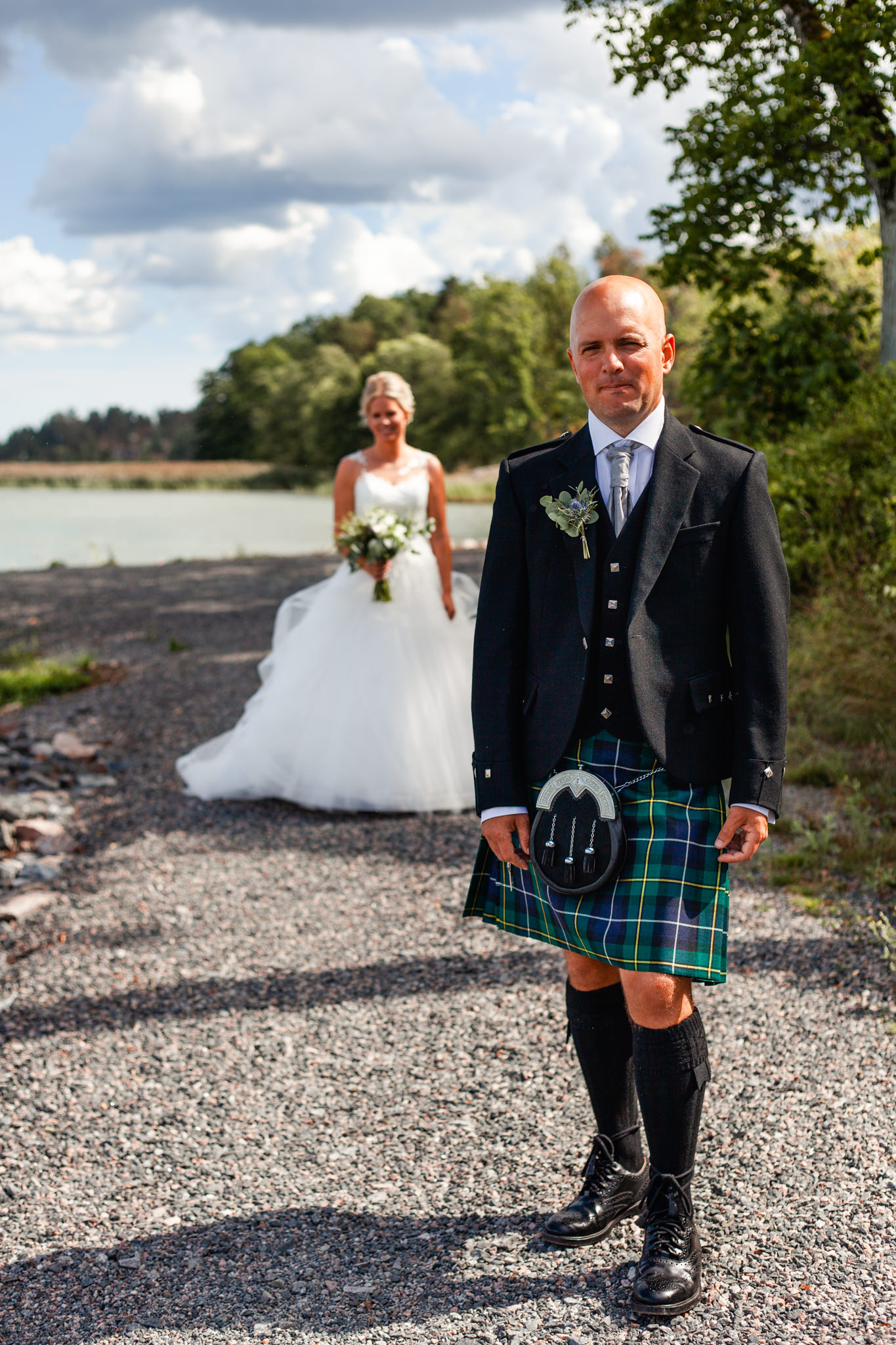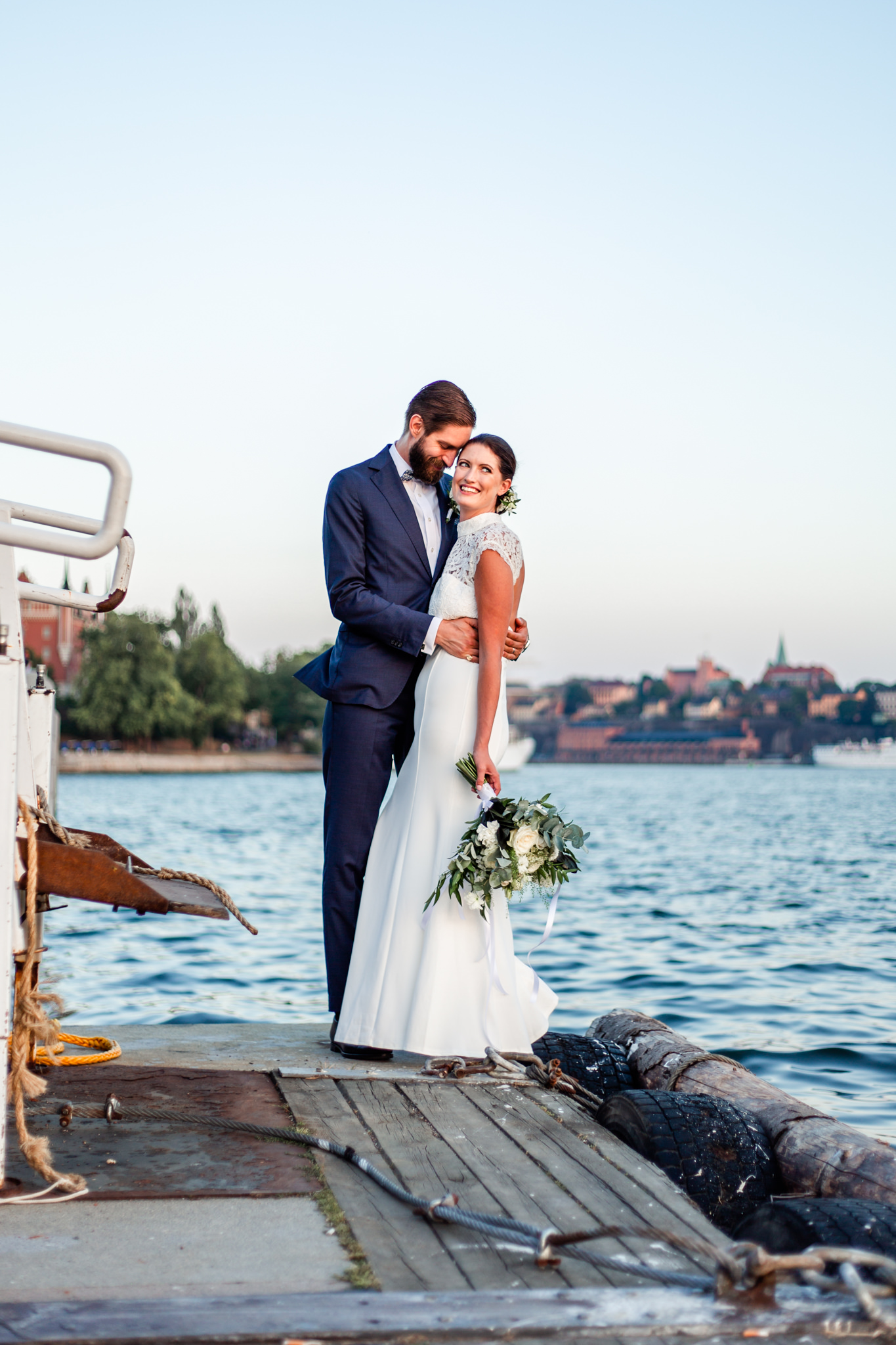 The whole weekend
A destination wedding is not just about the ceremony and the portrait session. It's about the whole day. The whole weekend. A weekend where you gather all your loved ones. It's about the feelings and the love. Therefore I have no limited hours in this package. I will document all the feelings throughout the whole weekend.
Pre-wedding session
We will "run away" from all your planning, the day before and have a session where you can have a fun and calm date. A perfect opportunity to relax and enjoy each other.
Boudoir session
I love to photograph boudoir. It's my passion besides wedding. I love to see the self esteem grow in a woman and to just have that awesome and fun time. Therefore I have chosen to include a boudoir session in my destination package. You may choose if you would like to have that session the day before your wedding or even earlier here in Sweden. After your session you get around 60 edited photos in high resolution and a slideshow with your pictures and music. You also get a luxury photo album (20 pages) as a perfect gift to your partner.
All the photos
You will get all the awesome photos from your weekend, edited in color and some in black and white. They will be delivered to you on a beautiful usb-memory.
Luxury photo album
You don't want to let your pictures stay on that usb-memory, do you? No, of course not! I will give you a beautiful photo album to tell your story! The album is in a beautiful, organic, linen material with your name on front in gold embossing. It's in the size of  20×20 cm and holds 120 pages! You will choose all your favorite photos (about 240 photos) from the whole weekend.
Travel fee
I will include the travel fee in my package, along with costs for living and food. Therefore it is important that you write specific information about where your wedding will be. I have chosen to do it this way so you won't have to worry about any extra or chocking charges in the end.
Swedish taxes
90% of my work will be in my office in Sweden and all my prices includes Swedish taxes.
Destination videographer?
I work with several awesome videographers and would love to recommend them 
Send me your wedding inquiry down below and you'll get all the info and prices to your e-mail within 24 hours (mon to fri)! 👊 
So, who do you get when choosing me?
By reading some of the quotes from my wedding couples, this is me:
"THANK YOU TO: Our amazing, warm photographer extraordinary Mia Modigh Westlund"
– Camilla & Ernesto Nunes
"I would say the picture are perfect, but that doesn't describe them. No words can explain how great they are, they are beyond compare. I would say they were amazing, but they are more than that, I can't even describe them. It's amazing how it just describe us and our love, capture in each and every photo. ❤️ Thank you Mia."
– Jessica & Anders Sellersjö
"Totally excellent pictures, you are so freaking amazing!! Thank you with all our hearts for everything, lovely Mia!"
– Alva & Anders Modigh
"The greatest of all is how you captured us two. And in the middle of how we are goofying around, laughing our asses of and doing all the crazy faces, you have captured moments of true love."
– My Rannerud & Mattias Kemppi
"We recommend Mia strongly. ❤️❤️ The worlds most wonderful person and all our guests thought she was our friend primarily because se mingled around so easily with everyone. 😃 And the pictures we received so far is magical!"
– Angelica & Natta Sandelin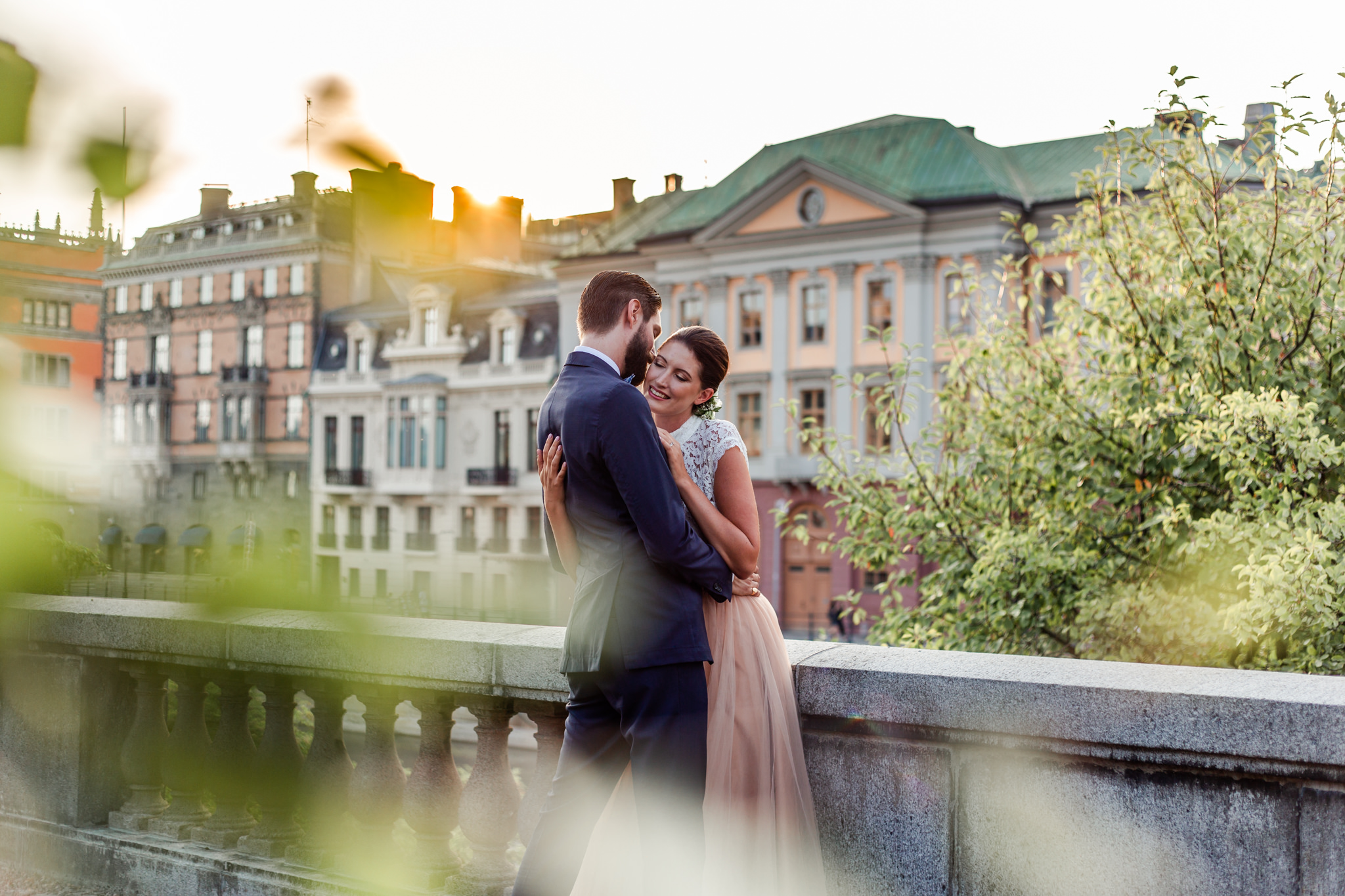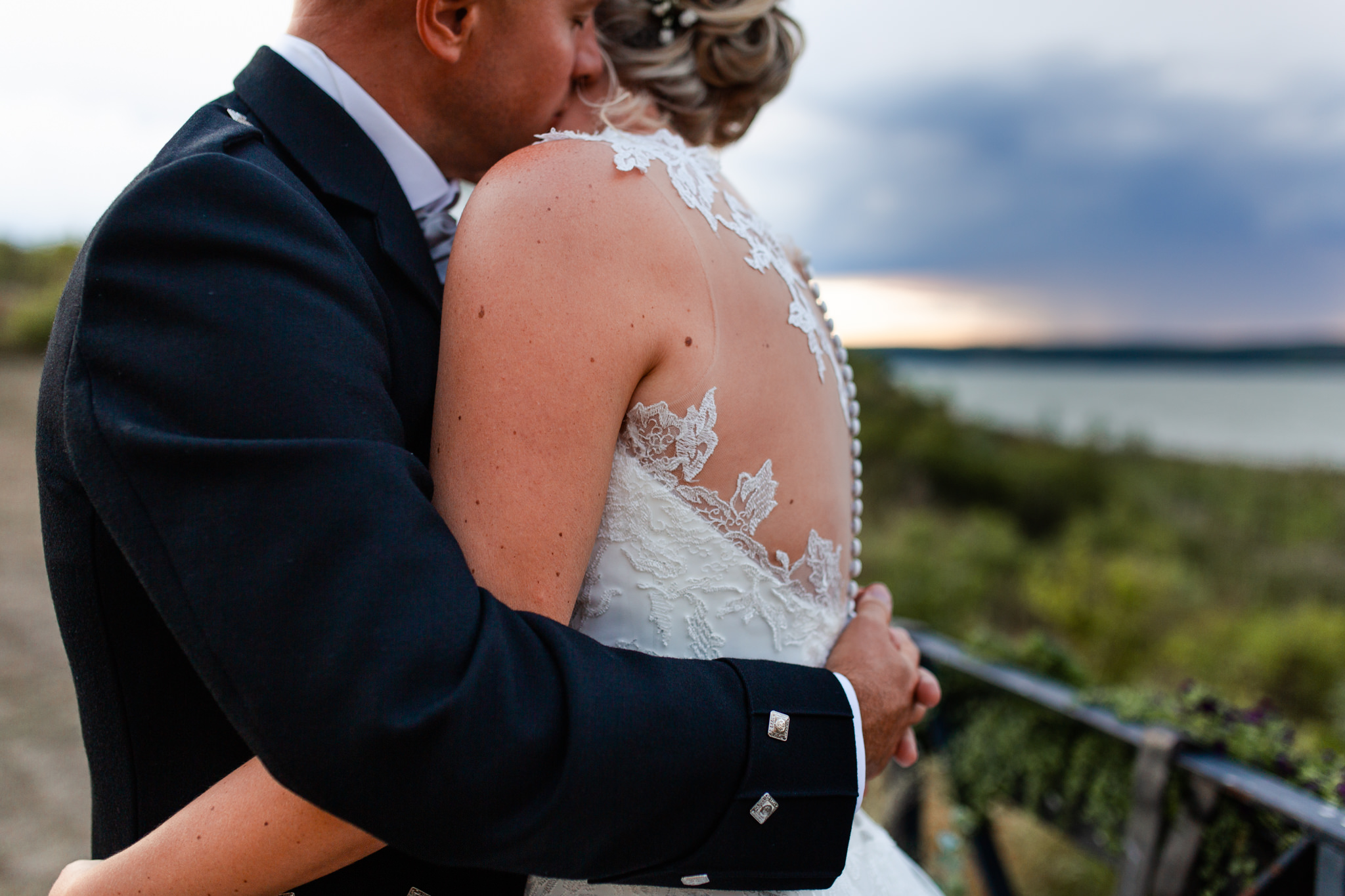 If I would describe my self, this is me:
I am laughing a lot. And joking around. You got to have a sense of humor if you are about spending your day with me 😉
I also feel very intense with people around me. I guess that's why I love to specifically photograph weddings. Everyone is so happy that day, including me! 😍
There are a few things that define me. Things I get tagged in a lot on facebook for example. Videos and meme's about coffee, chocolate cake, Nutella and wine. It's not that I drink a lot of wine, but for real, a glas of cold sweet rosé a friday evening 😍 And the morning coffee, or the brunch coffee, or the lunch coffee.. Yeah, you get it! I drink a lot of coffee 😄 and if you combine that coffee with a chocolate cake, maybe even a cake with Nutella on it! Oh. My. Dear. There, you have my weak spot.
If you'd like to chat on messenger with me, you most likely will notice I love to answer with GIF's. I mean, have you ever tried to only communicate using GIF's? Let's try 😉 And as you probably already have noticed. I love using smileys when typing. Yep, I'm that type of person.
Destination wedding photographer. Wedding photographer Italy. Wedding photographer Spain. Wedding photographer France. Wedding photographer Greece. Wedding photographer Scotland.